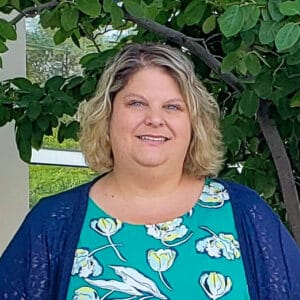 Oak Creek, Wisconsin-June 21, 2019- AW-Lake Company, flow instrumentation manufacturer, continues to reshape its management team in response to growing business. Tammie Steiner has been promoted to Controller for AW-Lake Company, reporting to Mark Iverson, General Manager.
As AW-Lake's Controller, Tammie will not only work in concert with Iverson when forecasting, strategizing, and budgeting AW-Lake's financial programs, but she will also support EXACT Dispensing Systems with their financial planning and goals. Steiner will be responsible for both Accounting Departments, including payroll, accounts payable, tax, audit, budget, general ledger, consolidated financial reporting, cash management and staffing functions.
"Tammie has shown great leadership throughout her various Finance and IT roles within the TASI Group of companies. Most recently, she was instrumental in bringing CTS, ALPS, AW-Lake & SignalFire online in the new Enterprise-wide ERP system," stated Iverson. "I have every confidence that Tammie is the right person to direct the financial and accounting aspects of the companies as the Flow Division continues to grow."
For more company information, visit the website at www.aw-lake.com.or contact Marcia Reiff, Director of Marketing Communications, at 800-850-6110, e-mail mreiff@aw-lake.com.